SMARTS is your go-to resources for executive function webinars. Stay tuned for our summer calendar! 
Teachers, parents, and students need executive function strategies now more than ever as they all scramble to adjust to the rapidly changing pace of remote and home-based learning. Learn from EF experts everything you need to know about supporting the executive function needs of students from elementary school through college. Please note: Upon the completion of the webinar, each attendee will receive an email confirmation of their attendance; however, there is a $15 fee for a personalized certificate of attendance. 
Looking for hands on strategies? Join us for our upcoming training: Executive Function Summer Summit
Executive Function in Schools: The SMARTS Approach
Executive function is essential to successful learning, but who's job is it to teach executive function strategies? All students benefit from executive function support, but don't some students need more EF than others? What does executive function instruction look like in elementary school? How does that change in middle school and high school? Learn the answer to these essential questions and more at our next fre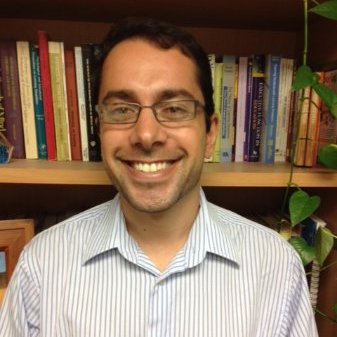 e webinar!
Join Michael Greschler, M.Ed., SMARTS Director and Shelly Levy, M.Ed., SMARTS Curriculum Coordinator, for a peek into how executive function best practices for
 integrating EF and a look at the content and structure of the SMARTS Executive Function Curriculum.  Click you preferred option and sign up now!
Executive Function in Elementary School: The SMARTS Approach
July 14th, 11:00 AM- 12:00 PM
Executive Function in Secondary School: The SMARTS Approach
July 16th, 11:00 AM – 12:00 PM
*Recordings will be available to all registrants
Want more? Take a look at our past webinars on our YouTube page.