SMARTS is your go-to resource for executive function webinars.

Executive Function strategies help students handle challenging tasks as they set goals, shift flexibly, organize materials and information, and self-monitor and check their behavior and their work. Executive function is critically important for ALL students, from elementary school through college, whether learning in-person, remotely, or hybrid.
It's clear that teachers, parents, and students need executive function strategies now more than ever. But where should you start? Learn the answer to all your EF questions from the experts! Our free webinars are a great way to begin your EF journey or explore a perspective on executive function that may be new to you.
Join us at our next free event!
Some of our previous webinar topics have included:
Messy Rooms, Running Late, and Lost Jackets: Using SMARTS@Home to Develop Essential Executive Function Strategies in Elementary-aged Children
Executive Function Strategies as a Blueprint for Academic Success: The SMARTS Curriculum
Executive Function and Self-Checking: Helping Students Learn from their Mistakes
You can view recordings of previous webinars on our YouTube channel. Subscribe for more great executive function resources!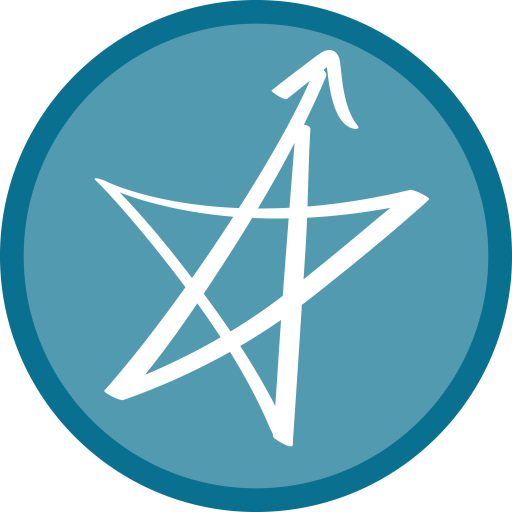 Looking to get some hands-on executive function training and professional development? Join us for one of our upcoming Executive Function Trainings. including the Executive Function Essentials and Executive Function Summit. Build your executive function toolkit with sessions that cover topics such as metacognition, organization, flexible problem solving, motivation, engagement and even math and dyslexia. Learn more here!