Calling all middle and high school students! Join your peers, speak your mind, and

apply by November 14th

to be part of the 2022 Student Ambassador Program.
Student Ambassador Program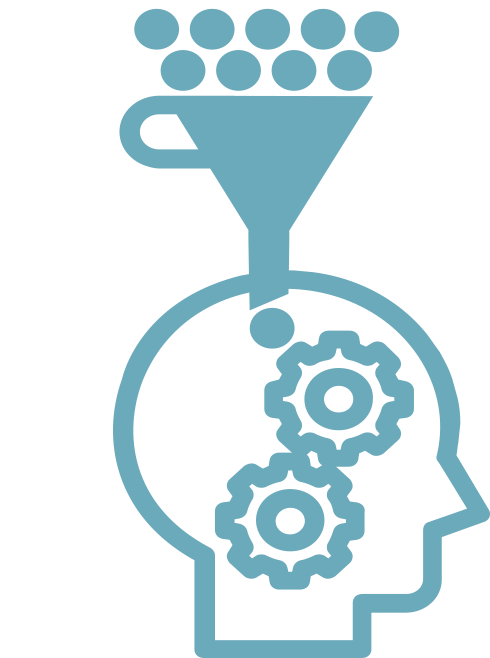 Here at the Research Institute for Learning and Development (ResearchILD), we are dedicated to transforming the lives of students and helping them find their own path to academic and life success. We want to ensure that our materials are as relevant as possible for students.
We are looking for middle and high school students who are willing to take our online survey and offer their feedback on the survey experience and accompanying materials. We will workshop different versions of the student profile and create meaningful strategies for students. It doesn't matter to us if you are an A student or if you've struggled in your classes; we are looking for students who know themselves as learners and who are interested in developing tools to help other students succeed.
Benefits of participating in the Student Ambassador Program:
Learn more about yourself as a student.
Gather with a group of like-minded peers to shape meaningful educational materials.
Include this program on your resume for high school or college, including as independent volunteer hours for National Honor Society.
$25 gift card to the location of your choice upon completing the Student Ambassador Program.
Expectations for the Student Ambassador Program:
Feedback: Student Ambassadors are expected to share their thoughts and feedback about the learning materials at our group meetings and by completing a survey.
Time: We will meet five times over the course of the semester (total of about four hours). We will meet by Zoom on the following days from 6-6:45 p.m. ET with student ambassadors to discuss their feedback and potential changes:

Thursday, November 17th
Monday, November 28th
Tuesday, December 6th
Tuesday, December 13th
Thursday, December 15th

Recording: We will record the group meetings to facilitate the revision process for our survey tool and the accompanying materials. We may also ask students to complete brief video exit interviews.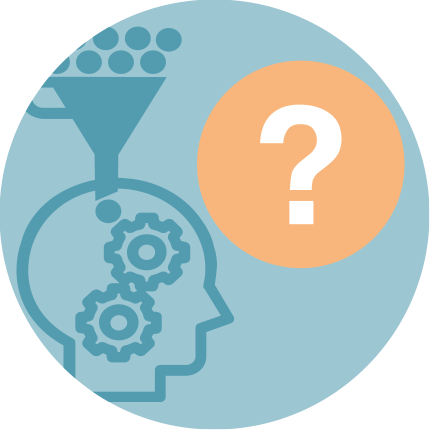 Motivation and Effort Survey
We are developing an online and interactive survey tool called MetaCOG Online that helps students understand and improve their strategy use. MetaCOG Online comprises two surveys: the Strategy Use Survey (STRATUS-R) and the Motivation and Effort Survey (MERS). MetaCOG Online helps students to develop an understanding of their own learning profiles, including their motivation, strengths, and challenges.
In fall 2021, we ran a student ambassador group to collect feedback on the Strategy Use Survey. Now, we're ready to hear students' feedback about the Motivation and Effort Survey. Here's how it works. First, students complete the Motivation and Effort survey (18 questions), and then they receive individualized reflection sheets that capture their self-rated effort strengths and challenges and offer options for strategies they can use.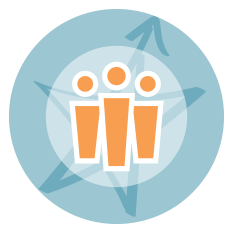 Apply here!
ResearchILD's SMARTS Student Ambassador Program offers students a chance to make a difference in the development of educational materials that matter for them and their peers.
Learn more about MetaCOG Online
If you are interested in more information about MetaCOG Online, you can review our MetaCOG Online overview page, check out our white paper, and read case studies from our pilot schools. If you have any questions about MetaCOG Online, please contact [email protected].