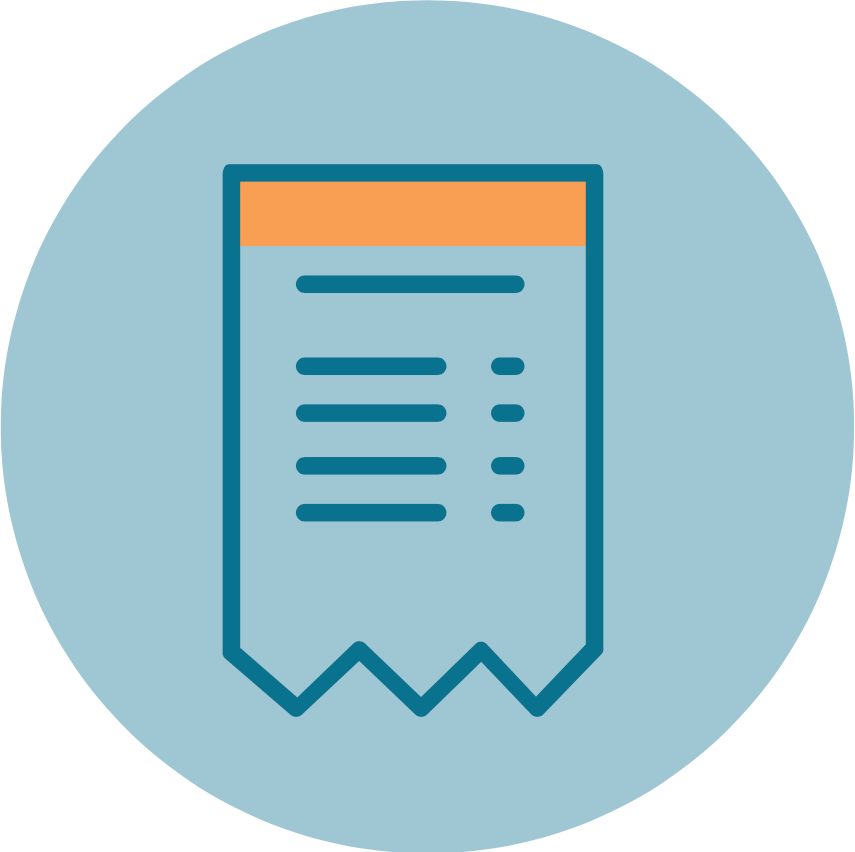 Purchase Orders can be used for any size purchase. A subscription to SMARTS includes curricular materials, evaluation tools, discounts for training, and more. View full license terms of use here.
Questions? Please let us help you! Talk with a SMARTS educator directly about any aspect of SMARTS. Contact us for help.
Pricing is per SMARTS yearly subscription, for one teacher's use only:
Elementary $595
Once you are an Elementary subscriber, you can purchase the SMARTS Elementary Workbook from our Resources Page.
Middle/High School $599
Multiple Subscriptions discounts apply if you are purchasing 10 or more subscriptions (Elementary and Middle/High School subscriptions may be combined to qualify.) To receive a discounted rate, please use our help form and let us help you complete your order.
SMARTS can be customized for entire schools and school districts. Contact us for more information.