Founded by Lynn Meltzer, Ph.D., the Research Institute for Learning and Development (ResearchILD) offers professional development, conferences, workshops and instruction on executive function, strategy instruction, metacognition, learning differences  including ADHD and dyslexia), cognitive flexibility, and many more topics related to promoting strategic and self-aware learning.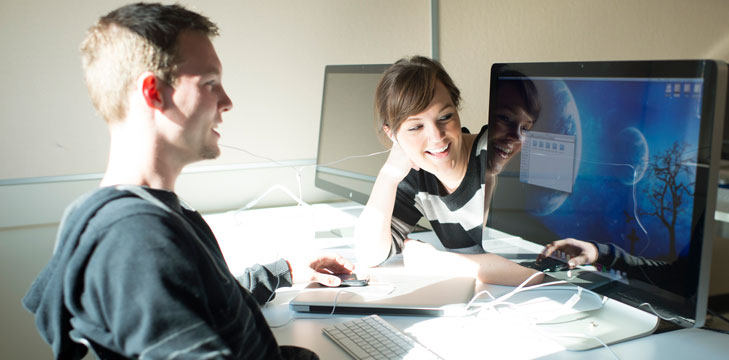 Professional Development
We offer customized school trainings and workshops, both online and in person. We work with teachers and administrators to deliver personalized SMARTS trainings designed to meet educators' specific needs. School sessions vary in length and depth depending on the needs of the school, ranging from a broad SMARTS overview to a more immersive experience. In addition, we offer ongoing coaching and support throughout the school year. Contact us for more information.
Online Workshops and Trainings
Throughout the year, we offer a series of paid online workshops and trainings that take a deep dive into a wide range of executive function topics. Hosted by seasoned members of the ResearchILD team, these workshops provide  participants with practical approaches to the instruction of EF strategies. Recent topics have included the role of flexible thinking in reducing stress for students in hybrid and remote learning environments, metacogntion and its role in  student resiliency, and executive function and time management, among many other topical areas.
Free Webinars
To provide educators and parents with exposure to the basics of Executive Function (EF), we periodically offer free webinars that touch on the importance of executive function across a range of topic areas. These webinars offer practical tips for engaging students around EF strategies, and provide participants with the opportunity to learn from EF experts how to support the EF needs of students of all ages and learning abilities.
If you miss one of our paid or free webinars, you can still join us! We have a complete playlist on our YouTube channel. We have recorded many of our most popular SMARTS programs and you can stream them for free or for a small fee (depending on the topic, length, and presenters). Take a look at our current offerings.
Learning Differences Conference
The Learning Differences Conference, founded and chaired by Lynn Meltzer, Ph.D., now in it's 35th year, will be held October 8-10 in a virtual fomat. This year's conference, Executive Function: The Foundation of Stress-Free Classroom and Remote Learning, will highlight cutting-edge methods for individualizing the teaching process to address the needs of all learners. A special pre-conference address by Robert Brooks, Ph.D. will address "Nurturing resilience in  students during challenging times."
Contact us to determine which professional development opportunity is right for you.