Want to try? Ready to buy?
TRY A FREE LESSON: Planning Production Time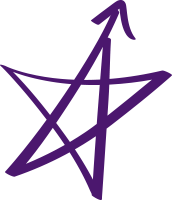 GET SMARTS Middle/High School CURRICULUM NOW
An entire year's worth of curriculum, everything students need to learn how to learn.
DO YOU NEED MULTIPLE LICENSES? 5+ Licenses discounts and school/district packages are available. Contact us for more information.