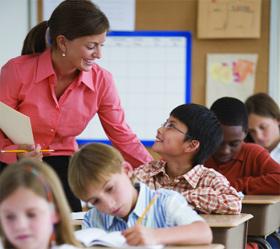 Looking for ways to spread executive function strategies and metacognition throughout your entire school? We offer custom-made packages designed to help you initiate a culture of strategic and self-aware learning.
We'll work with you to determine exactly what your school needs.
SMARTS School Packages may include:
Initial consultation from SMARTS staff to help you develop a sustainable school transformation plan.
Professional development trainings and workshops on topics most relevant to you school.
Discounted volume licenses for groups of 5 or more teachers.
Ongoing support and coaching throughout the year to help teachers with evaluation and adaptation of strategies.
For more information, or an initial quote for your school, please contact us.