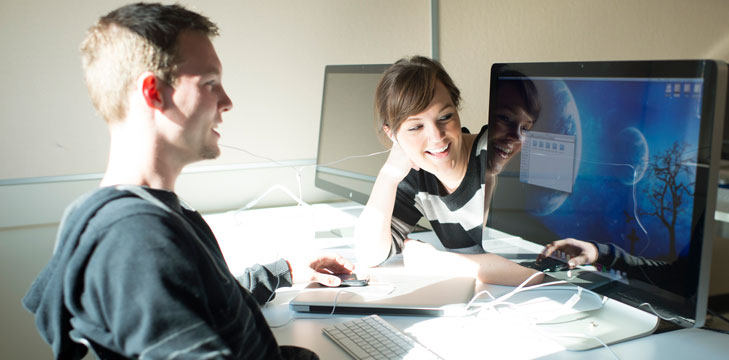 Professional development and training is key to the successful teaching of executive function strategies.
ResearchILD, the organization that created SMARTS, has been conducting conferences and workshops on executive function, strategy instruction, metacognition, learning differences, cognitive flexibility, and many more topics related to promoting strategic and self-aware learning.
Upcoming Events
The 33rd Annual Learning Differences conference is around the corner and we are excited to have you there. The conference is designed for professionals across the field of education and provides the most current information on executive function, social-emotional learning, motivation, effort, and resilience.
Presentations will focus on innovative research and practical applications for classroom teaching and clinical practice. Click here to download the full conference program.
SPECIAL OFFER: Purchase a new SMARTS Full Access license and recieve $75 off conference registration. Click here and select the LD Conference + SMARTS option.
This one day workshop, on Friday, April 27th, will provide educators with an understanding of the theory and research behind SMARTS as well as introducing practical solutions for their classrooms or schools. Attendees will participate in a"Best of SMARTS" series and will learn practical strategies they can implement across grades and content areas. Sign up here.
Conferences
ResearchILD hosts two yearly conferences.
The Executive Function Conference takes place each October. This one day conference focuses on practical approaches for teaching executive function in the classroom.
The Learning Differences Conference, now in it's 33rd year, is held every March at the Harvard Graduate School of Education. This two day conference highlights cutting-edge methods for individualizing the teaching process to address the needs of a wide range of learners, presenting current research in the fields of education, psychology, and neuroscience. Check here for the latest news, including early bird discounts!
Teacher Trainings
Throughout the year, SMARTS offers trainings for educators in the Greater Boston area. These trainings cover a variety of topics, including overviews of executive function, workshops on how to uses to how to use our MetaCOG surveys, and approaches to integrating SMARTS into the general education curriculum.
On-site Professional Development
We are also available for in-school trainings and workshops. We will work with your teachers and administrators to deliver personalized SMARTS trainings and professional development. These sessions will vary in terms of length and depth depending on the needs of the school, ranging from a broad SMARTS overview to a more immersive experience. In addition, we are able to provide ongoing coaching and support throughout the school year.
Digital Trainings and Webinars:
If you are not able to attend one of our on-site trainings, you can still join us! We have recorded many popular SMARTS workshops and lectures you can stream for a small fee. Take a look at our current offerings.
Please contact us to determine which professional development option is best for you!