SMARTS Online
Executive Function Curriculum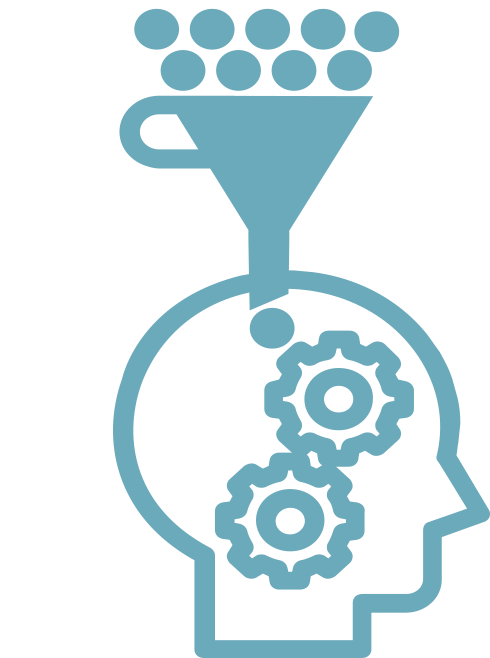 Now, more than ever, students need to learn how to learn.
SMARTS can help with that!
Teachers use the SMARTS Executive Function (EF) strategies – goal setting, cognitive flexibility, organizing and prioritizing, memorizing, self-checking and monitoring – to help their students learn first HOW to learn, and then apply those tools to their specific academic challenges. With learning now taking place across multiple settings (in person, hybrid, and remote), never has it been more important to help students apply EF strategies to their work. This is especially true for students who struggle with learning differences, including dyslexia and ADHD.